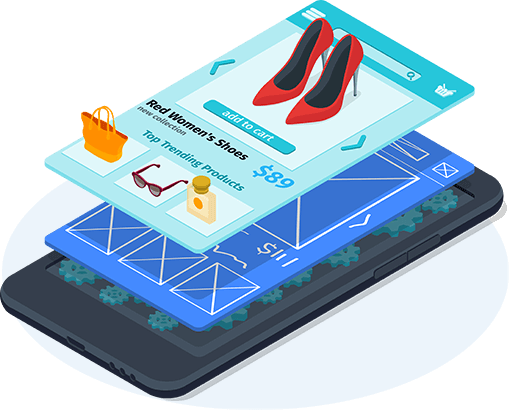 System Analysis & UX/UI Design
Never let system analysis or design issues slow your business down. At 88ninety, we will create your dream design, no matter how intricate it is. Our expert designers know what it takes to create a sleek and intuitive design.
Key Features:
In-depth research of your business and its goals to create a user-centric design.
Intuitive graphic structure and presentation.
An analysis of your system's usability issues to pinpoint possible enhancements.
Marriage of business objectives and usability, through simple, beautiful designs.
Researched choices of color, layout, and font.