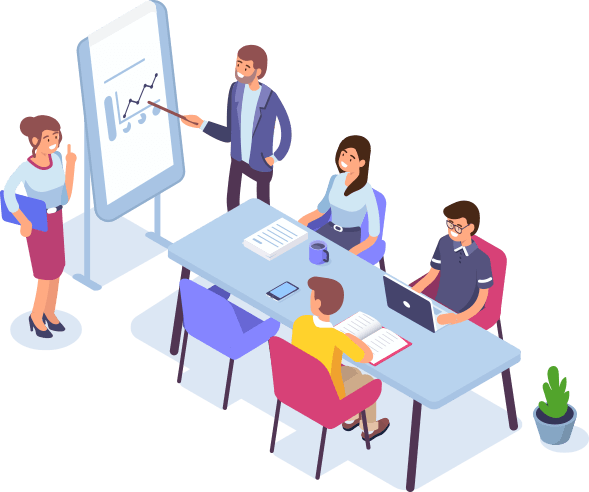 Meeting
We start by asking questions. Lots of them. Our goal is to understand what you want, how you want it, and when you need it by.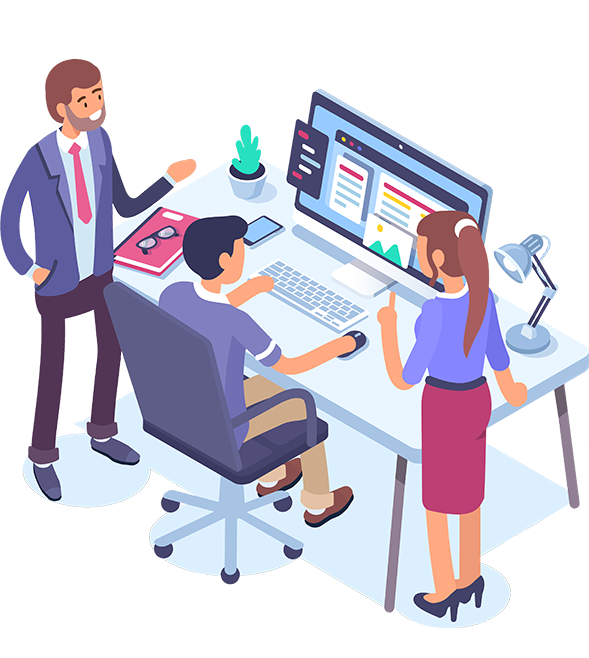 Learning & Planning
Unlike competitors, we thoroughly communicate with our clients. We put thoughts to paper, and create a roadmap that is easy to follow and understand.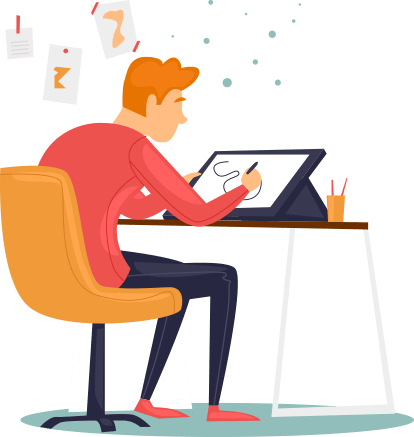 Design & Prototype
From wireframes and graphics, to user interfaces and user experiences, we define not only how your work looks, but how it feels too.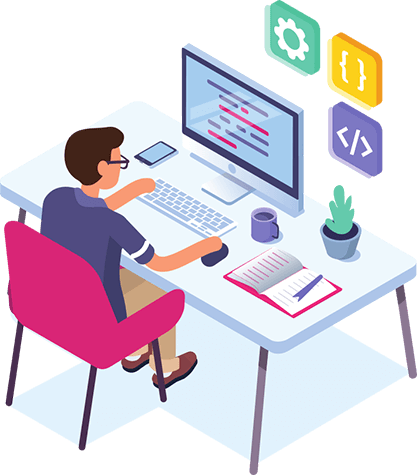 Development
By determining the technologies that your project requires, we are able to design a robust architecture that is scalable to future demands.
Testing
We rigorously test, and then test again. Our goal is to provide you with a flawless, functional piece of software.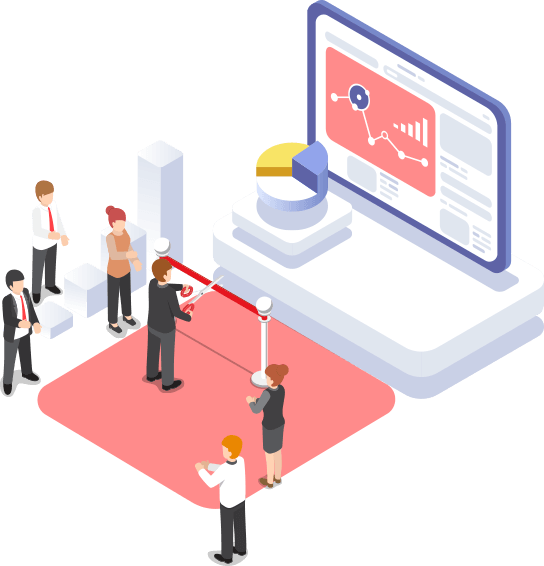 Going Live
Once we flip the switch and go live, we closely monitor every aspect of your business to ensure a smooth and pleasant experience for your users.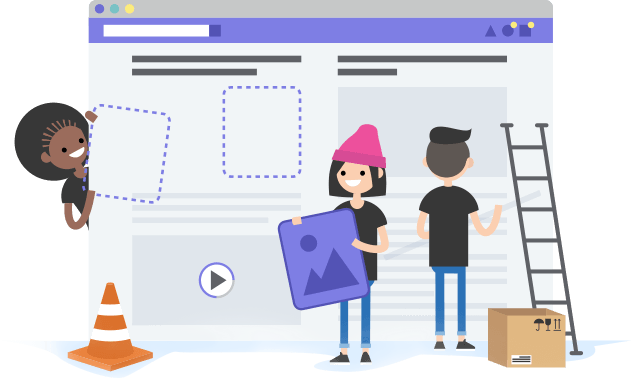 Iterate & Maintain.
Our process doesn't end with deployment. After going live, we listen to your feedback and develop updates to provide your software with long-term value.
Lets Talk Request for Consultation