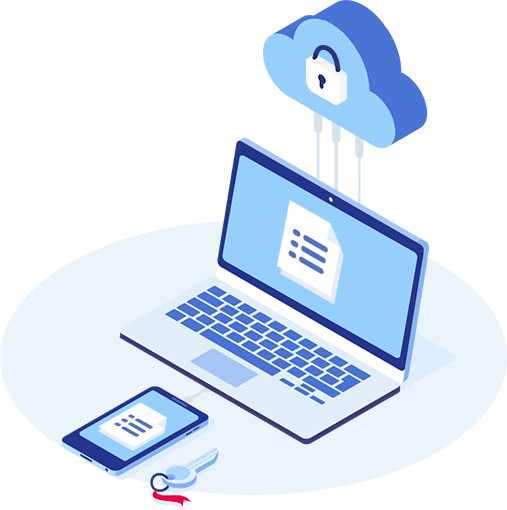 SharePoint | Office 365 | Azure Application Development
Our highly experienced team is ready to handle your SharePoint and Azure Application Development needs, no matter what they are. By utilizing cutting-edge solutions, we help you stay ahead of the pack.
Key Features:
Our online design, implementation, and integration is suited for any project.
Hybrid solutions are framed on Office 365, Azure, as well as on-premises.
State of the art document management, collaboration, and governance.
As always, an emphasis on a stress-free deployment.
In house experts that specialize in Office 365, Azure, SharePoint Server, SQL Server, PowerShell, and more.