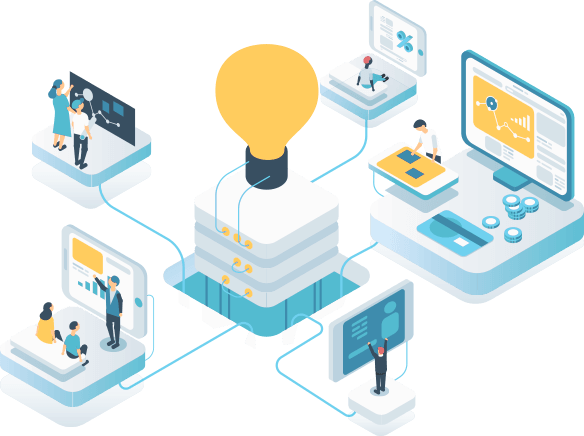 Enterprise Application Development
Free up your time and focus on what's important for your business. Our emphasis is on creating highly stable and scalable enterprise applications in the most cost-effective way possible. We provide end-to-end development services to take the work and stress off your hands.
Key Features:
Our responsive services accelerate your business's time-to-market.
The right tools to facilitate data administration and maintenance.
A simple, effective, and engaging UI design.
User-friendly content management systems.
Well-planned architecture, and structured coding practices.
No interruptions during our ordered deployment.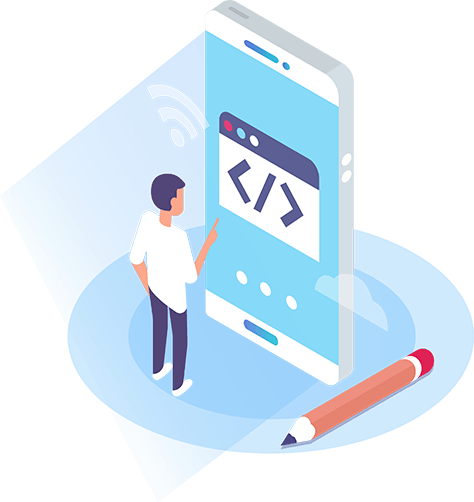 Web & Mobile Application Development
Our team at 88nintey, are at the frontier of web and mobile app development. Our user-friendly designs are ready at your fingertips. No matter how complex your requirements are, our team has got you covered.
Key Features:
Practical, high-value web applications customized for your business.
Multiple platforms: iOS, Android, and Windows app creation.
All of our application architecture is thoughtfully crafted.
100% access to our controlled and transparent development process.
Our rigorous user interface (UI) testing.
Deployment & stabilization, with ongoing support & maintenance.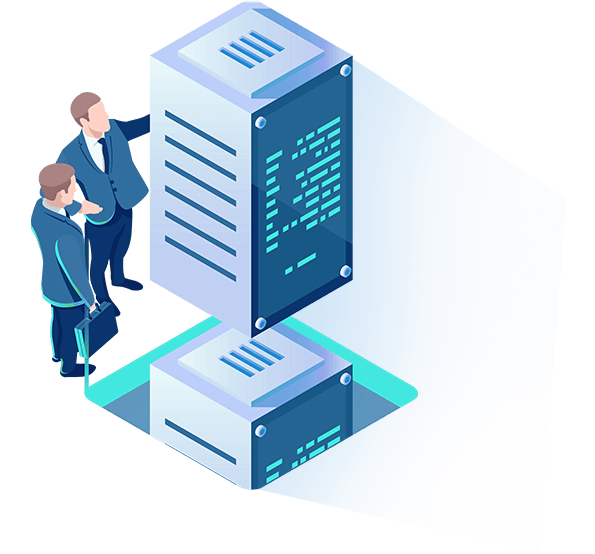 Business Intelligence & Data Mining
We offer comprehensive intelligence and data mining solutions that cover everything a forward-thinking business might need. At 88ninety, data mining is just the beginning. We convert that information into usable business intelligence to take your organization to a whole new level.
Key Features:
Our business intelligence architecture is one of the best in the industry.
Complete data mining with metadata management, data governance and data migration.
All of our business intelligence in real time.
Our comprehensive data warehousing solutions ensure no data goes to waste.
Business intelligence is gathered and combined with existing data to develop a cohesive strategy that fits your goals.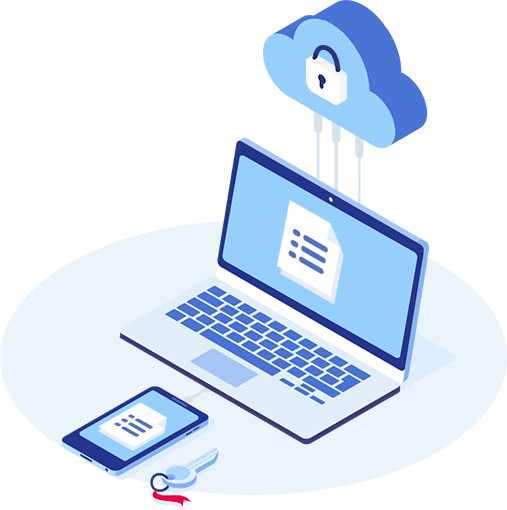 Share Point | Office 365 | Azure
Application Development
Our highly experienced team is ready to handle your SharePoint and Azure Application Development needs, no matter what they are. By utilizing cutting-edge solutions, we help you stay ahead of the pack.
Key Features:
Our online design, implementation, and integration is suited for any project.
Hybrid solutions are framed on Office 365, Azure, as well as on-premises.
State of the art document management, collaboration, and governance.
As always, an emphasis on a stress-free deployment.
In house experts that specialize in Office 365, Azure, SharePoint Server, SQL Server, PowerShell, and more.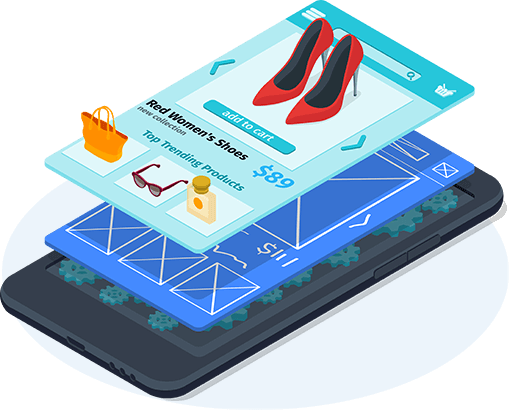 System Analysis & UX | UI Design
Never let system analysis or design issues slow your business down. At 88ninety, we will create your dream design, no matter how intricate it is. Our expert designers know what it takes to create a sleek and intuitive design.
Key Features:
In-depth research of your business and its goals to create a user-centric design.
Intuitive graphic structure and presentation.
An analysis of your system's usability issues to pinpoint possible enhancements.
Marriage of business objectives and usability, through simple, beautiful designs.
Researched choices of color, layout, and font.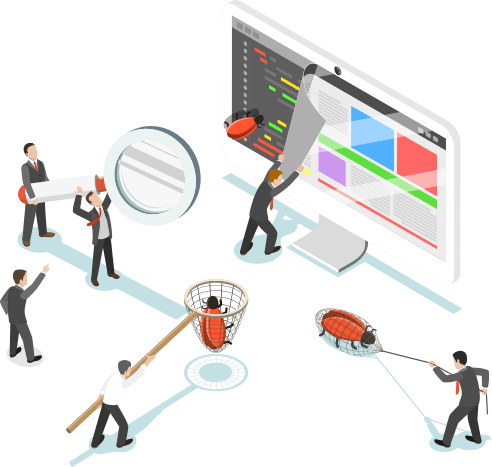 Software Testing & Quality Assurance
Our code won't slip through the cracks. By rigorously testing for all possible issues, we ensure a smooth experience for your users. You can rest assured, knowing that you are providing the highest quality product or service to your customers.
Key Features:
Our process improves the quality of your software applications.
Identification and elimination of any bugs that can disrupt your business.
We stay up to date with the newest trends, tools, and techniques in software testing and analysis.
The promise of functionality and compatibility for all software we work on.