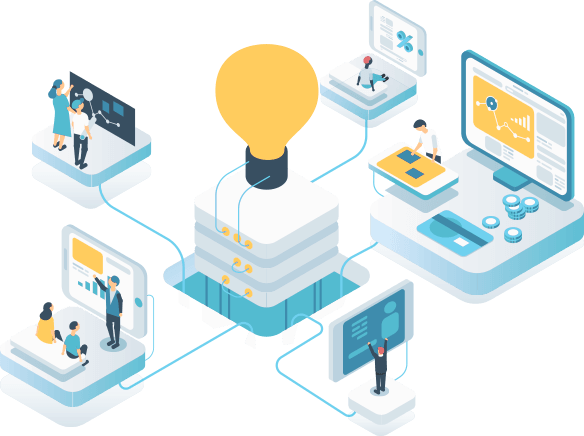 Enterprise Application Development
Free up your time and focus on what's important for your business. Our emphasis is on creating highly stable and scalable enterprise applications in the most cost-effective way possible. We provide end-to-end development services to take the work and stress off your hands.
Key Features:
Our responsive services accelerate your business's time-to-market.
The right tools to facilitate data administration and maintenance.
A simple, effective, and engaging UI design.
User-friendly content management systems.
Well-planned architecture, and structured coding practices.
No interruptions during our ordered deployment.