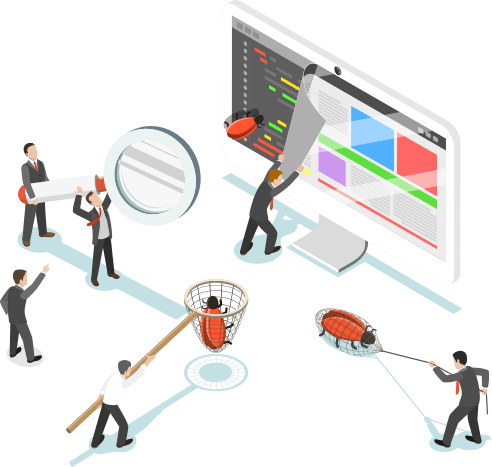 Software Testing & Quality Assurance
Our code won't slip through the cracks. By rigorously testing for all possible issues, we ensure a smooth experience for your users. You can rest assured, knowing that you are providing the highest quality product or service to your customers.
Key Features:
Our process improves the quality of your software applications.
Identification and elimination of any bugs that can disrupt your business.
We stay up to date with the newest trends, tools, and techniques in software testing and analysis.
The promise of functionality and compatibility for all software we work on.